#MADEGOODS
Become Inspired
We love to see how designers style our products! Submit an image for consideration by tagging @madegoods and #madegoods on Instagram.
View by Room
WELCOME TO HOSPITALITY
We offer extensive custom and project rollout capabilities to support design strategy, along with a running in-stock line of products for immediate needs.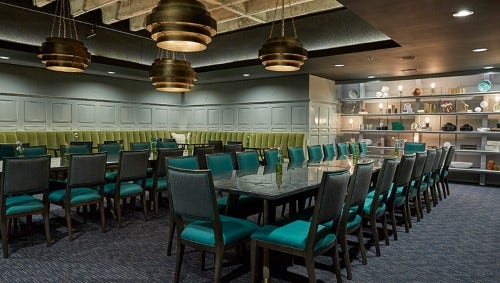 VISIT ONE OF OUR SHOWROOMS
Nothing compares to seeing our collections in person, where you can experience firsthand our unique and extraordinary finishes and materials.