COME VISIT US AT ONE OF OUR SHOWROOMS
With five conveniently located design showrooms, it's easier than ever to experience our latest collections.
Here you'll be able to see firsthand the exquisite craftsmanship, incredible textures, and unique materials that
define Made Goods designs. Open to the trade with retail prices displayed.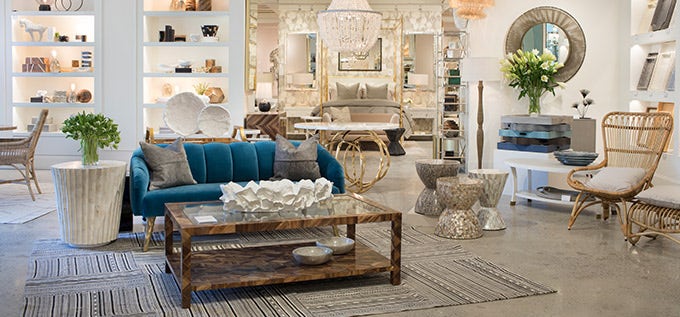 ATLANTA
The Atlanta Decorative Arts Center
351 Peachtree Hills Ave. NE
4th Floor, Suite 403
Atlanta, GA 30305
Mon–Fri: 9am – 5pm EST
404.748.4049
atlanta@madegoods.com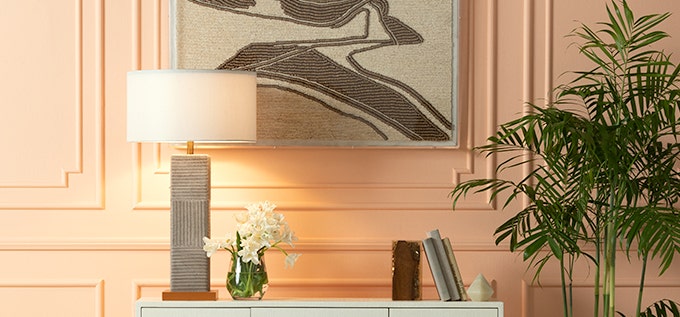 CHICAGO PARTNERS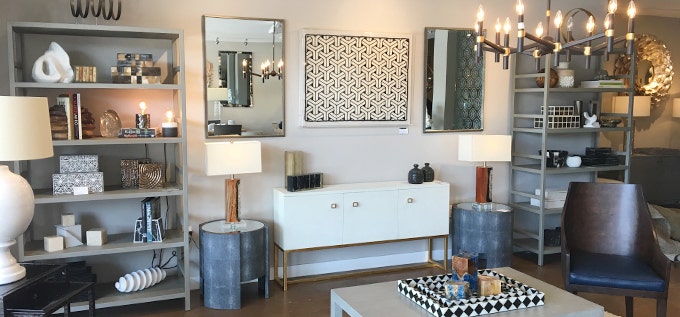 DALLAS
Dallas Design Center
1025 N. Stemmons Freeway,
Suite 200
Dallas, TX 75207
Mon–Fri: 9am – 5pm CST
972.373.4082
dallas@madegoods.com
We're Moving Early 2022!
1518 Slocum Street,
Dallas, TX 75207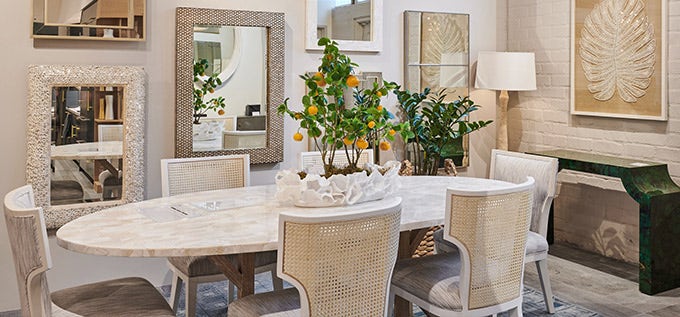 LOS ANGELES
Los Angeles Showroom
9011 W. Beverly Blvd
West Hollywood
CA, 90048
Mon-Fri: 10am - 6pm PST
Sat: Closed
Sun: Closed
424.284.3924
losangeles@madegoods.com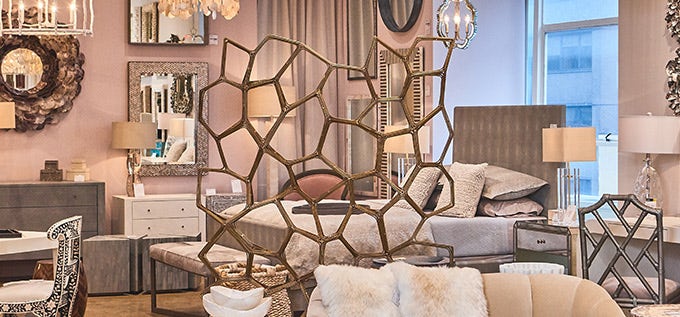 NEW YORK
Decoration & Design Building
979 Third Avenue
3rd Floor, Suite 325
New York, NY 10022
Mon–Fri: 9am – 5pm EST
212.355.7500
newyork@madegoods.com